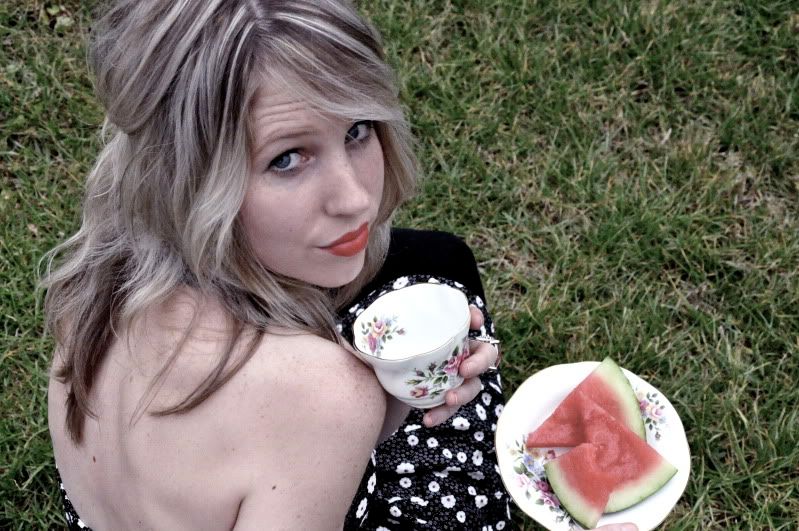 For as long as I can remember I have wanted to live in Sweden. I'm pretty sure being in love with Pippi Longstocking played a part in this.
She was a
girl who lived by herself, rode horses and had adventures. How could you not? Then there was A Swedish Love Story. How I
wanted to be Annika with
her big blue eyes. There just seems to be something so magical about the place. If only I could run away with
Elinkan and Karoline, paddling down the
river with our bikes tucked aside for later use I would be so blissfully happy. Oh to be lost in my
sea of thoughts.
http://elinkan.blogg.se/
http://ikarolineshuvud.blogg.se/