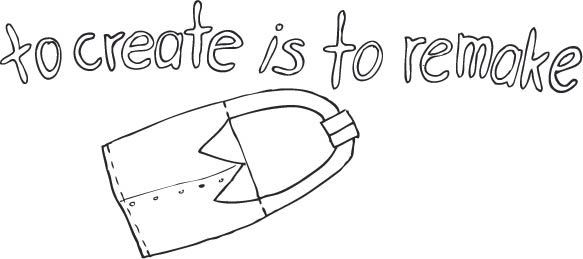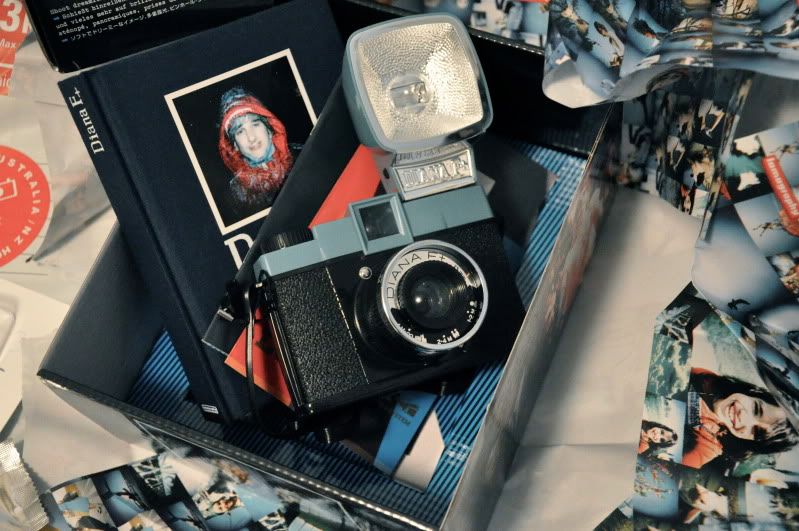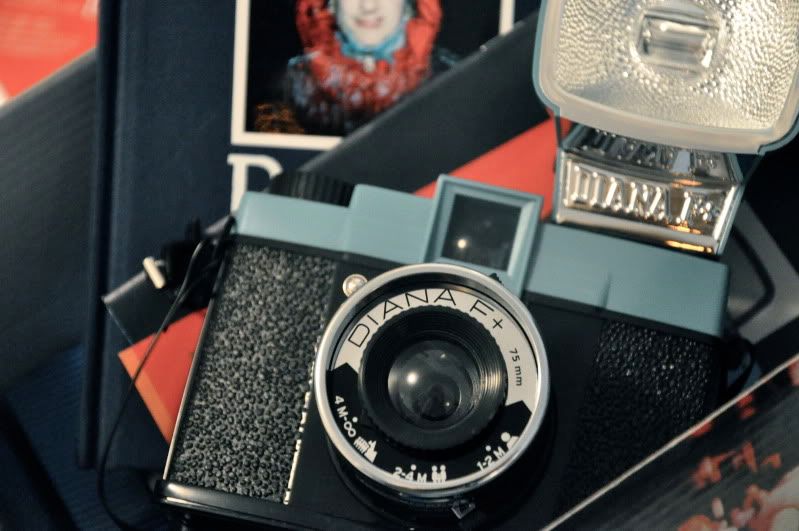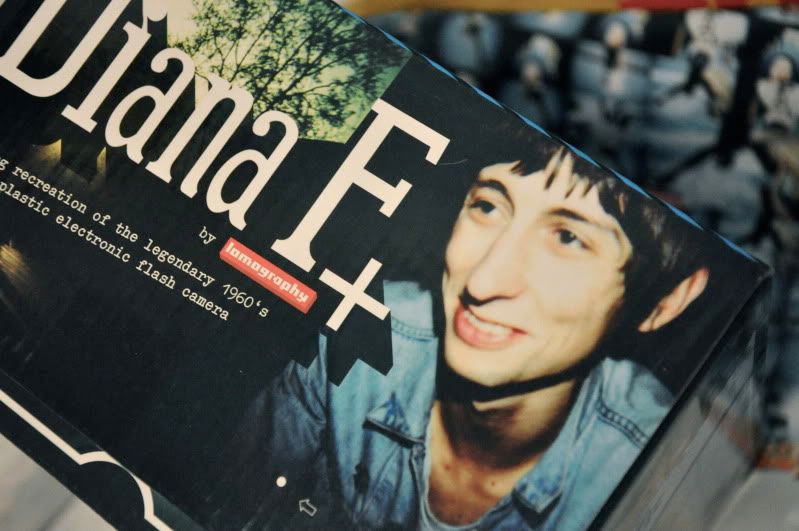 Today my new camera arrived! The Diana F+ is famous for its dreamy, radiant, and lo-fi images. I cannot wait to use it. Though I was rather
stupid as I didn't think to order my film at the same time... so now there are more shipping costs. Luckily it's a present for graduating. Crazy.
No more study. For now.