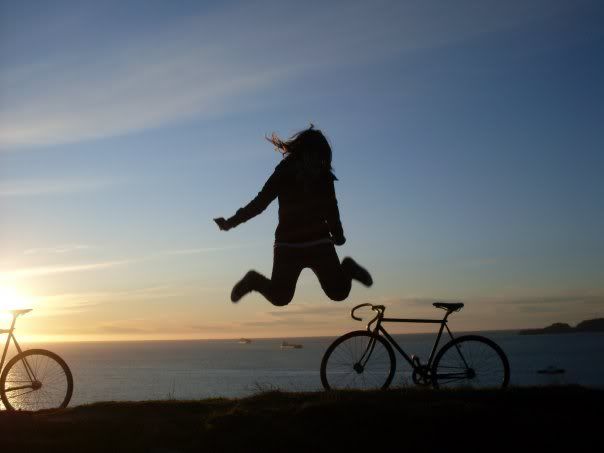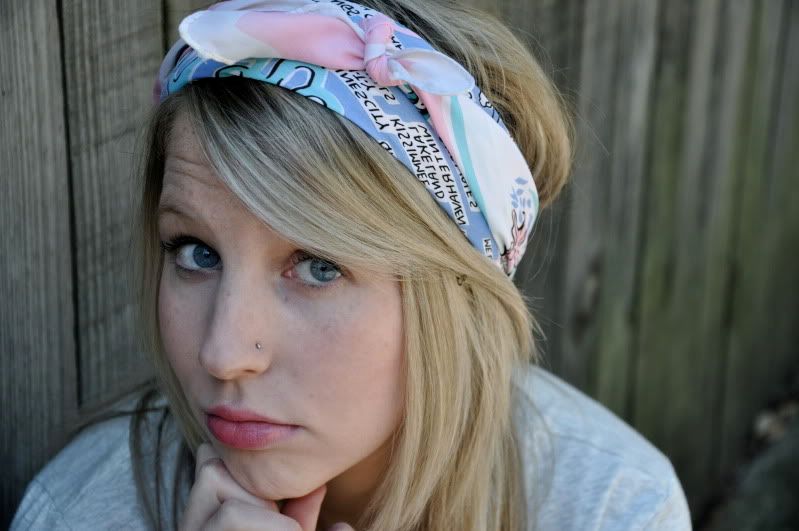 In two days I will be boarding a plan set for the hills of San Fran to see my most special friend. Sally is like no other. Literally.
She is the coolest
girl I know with the best taste in music. She gets me when no one else does and it has been pretty
hard
with her moving there over a year and more ago. But she is doing great so how can I be sad??
And San Francisco. Somewhere between the waking and sleeping there's
already
a costumed pug parade in progress past
the candy coloured Victorian houses. A street corner prophet using a megaphone to recite beat poetry and skate borders grinding
to an halt to catch a glimpse of an orange bridge poking through the fog. A place where east meets west and fact meets fiction.
So first stop San Fran. Second, road trip across south to Florida then back again to San Fran. Oh take me now.